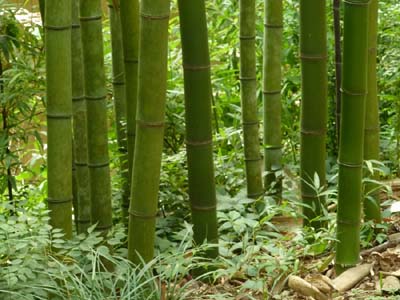 Giant bamboos can be spectacular and breathtaking.  The species here grow from 3  to 7 inches in diameter and up to 70 feet tall. They also come in a variety of colors, from different shades of green, to yellow, gray and striped.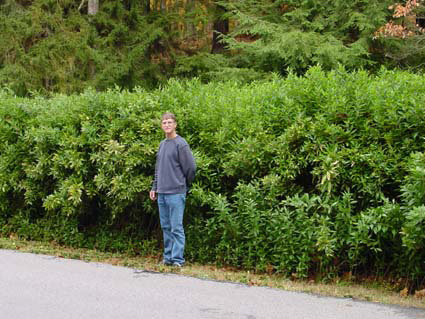 When I sold bamboo most of the request were for screening bamboo. From  a few feet tall to a 30 foot wall there's a perfect bamboo. Some have tiny leaves, others have giant leaves and they can make a screen too dense to penetrate.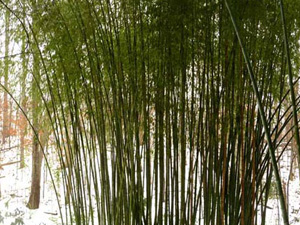 Extremely Cold Hardy Bamboo
All the bamboos listed on these pages are cold hardy down to at least a few degrees above zero.  Some are extremely cold hardy and will stay green and leafy down to -10, -15, even -20F. 
Some species of bamboo only get a few inches tall, others only a few feet.  The smallest looks like a lawn if mowed.  Some are variegated or multi-colored.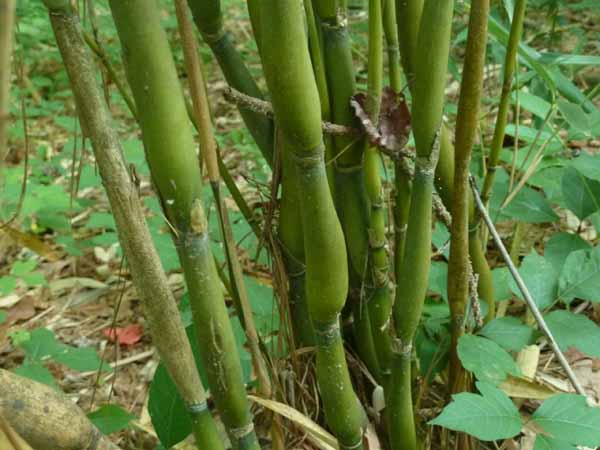 Almost any bamboo can be grown in a container but some are ideal.  You can choose a size that's right for your needs and a particular look. Many will do well in lower light conditions.
You'll find a list of many of the running bamboos here.