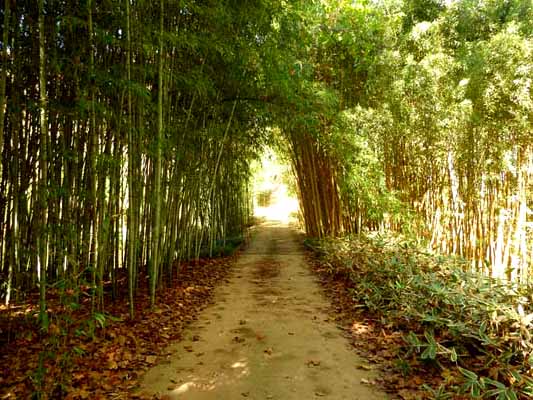 The bamboo information and pictures here came from my online bamboo nursery.  After 20 years I've retired and created this page to share my knowledge of bamboo and help answer the many questions people have about bamboo.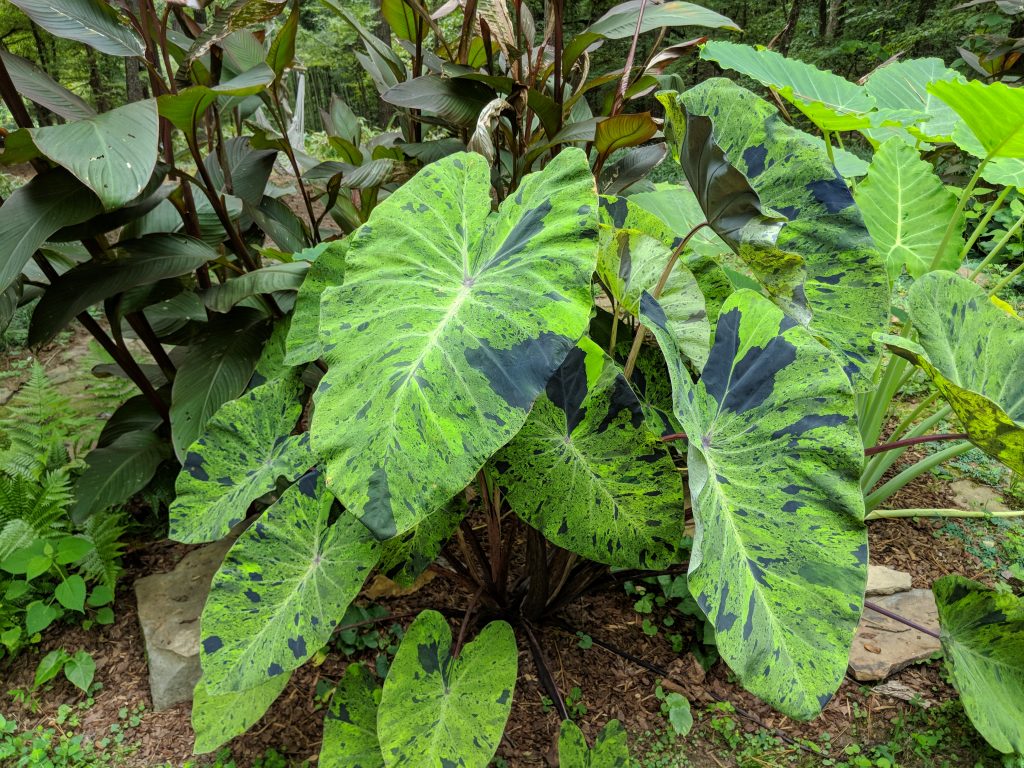 Elephant ears come in all sizes and colors.  Over the years we've collected many species and varieties.  The really big plants are my personal favorites.  Find information on growing and collecting these amazing plants.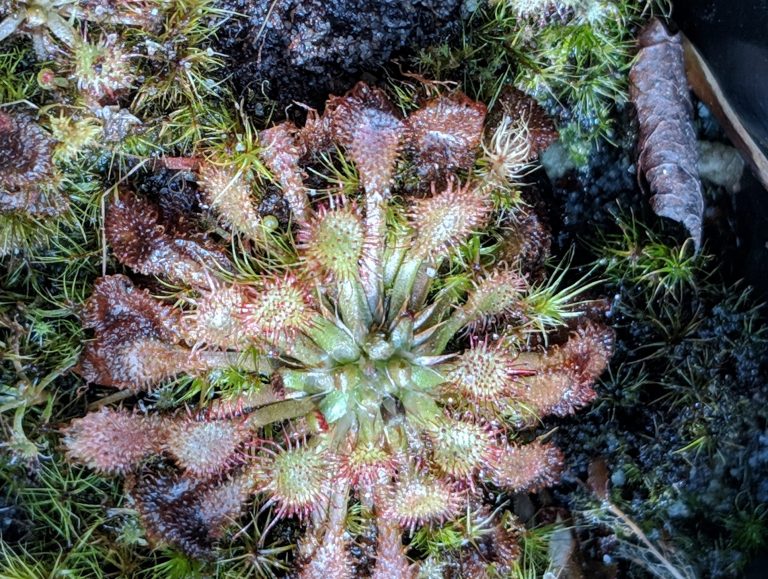 Many years ago a friend gave me my first carnivorous plants and my obsession began. These pages are dedicated to native carnivorous plants and companion plants. Most grow in the southeastern U.S.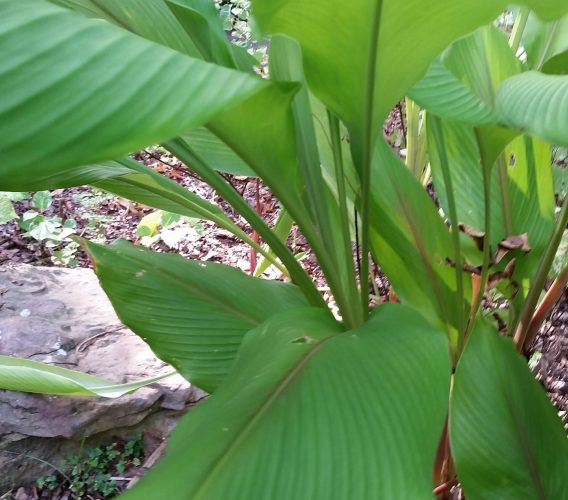 You might notice we like plants that are a little different.  Gingers, bananas, ferns, succulents… there are just so many plants!  Here are some of the plants we grow in our garden.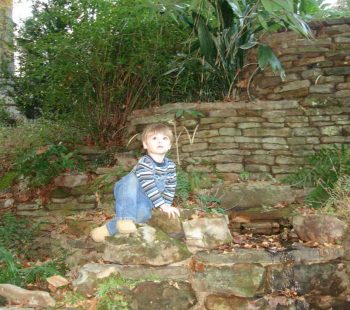 We're always working on or building something.  Garden art, landscaping, decks, firepits and plants keep us busy.  These pages are dedicated to the things we like to do.
A little bit about us.  Our underground home, gardens, art, and landscaping keep us busy.  We've spent a lifetime turning our farm into a garden.